Allure F-digital
Flexibility for your GROHE SPA™
Convenient and discreet, effortless and intuitive to use. Allure F-digital takes the faucet design in a new direction. A square base plate gives rise to the circular control – mirroring the same design details that give Allure faucets their modern appeal. Simply turn the product on, twist the outer ring to increase water flow and press the plus or minus to increase or decrease the temperature. To further enhance usability, an LED ring gives visual feedback on the water temperature. And for the bath and shower, the digital diverter lets you switch between water outlets with a single touch.
Find Your Showroom
Experiencing
A single concept. Two products. Numerous interpretations. The modular design of the Digital Controller and Digital Diverter facilitates design coordination throughout the bathroom. Based on a series of concentric rings, the design guides you to the point of interaction. And with just three buttons and a dial, using the controller is both intuitive and simple. The outer ring features textureddetailing, ensuring maximum comfort and control of the water flow, even with wet or soapy hands. The modular design, intuitive user interface and increased planning flexibility are just a few of the features which have led GROHE F-digital to winning several design prizes, including a red dot 'best of the best' 2011 award.
GROHE offers a wide choice of coordinated showers and bath accessories.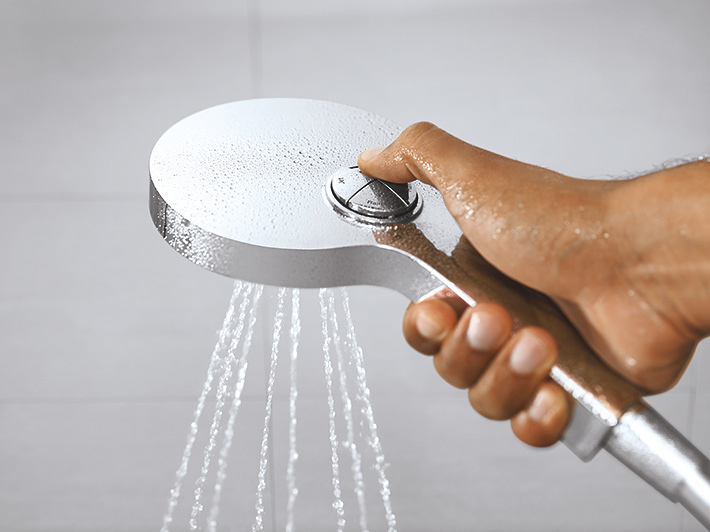 Power&Soul Cosmopolitan
View Collection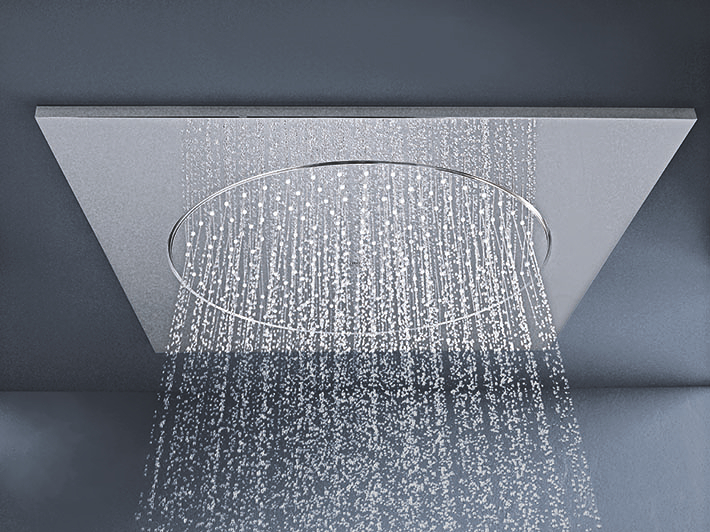 Rainshower F-series
View Collection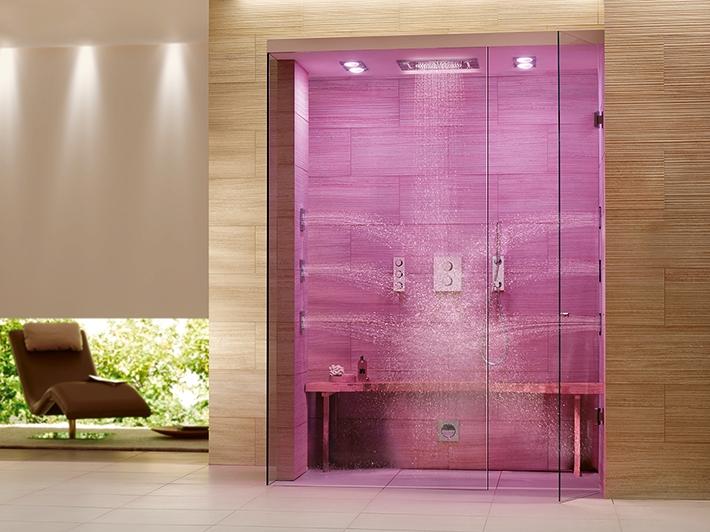 F-digital deluxe
View Collection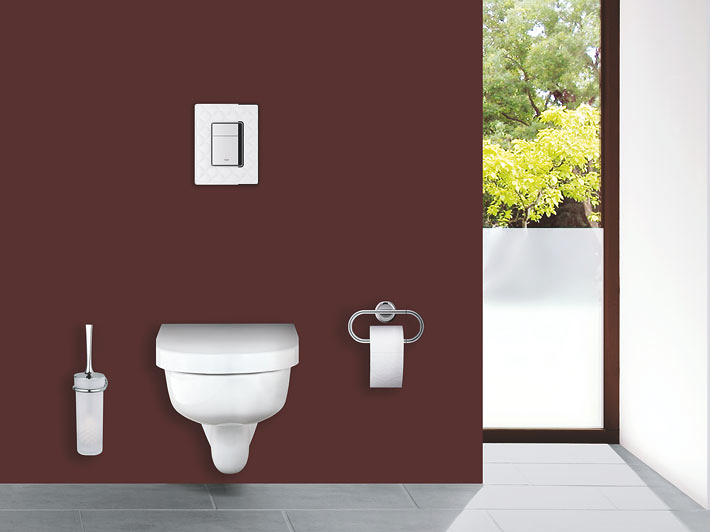 Skate Cosmopolitan
View Collection