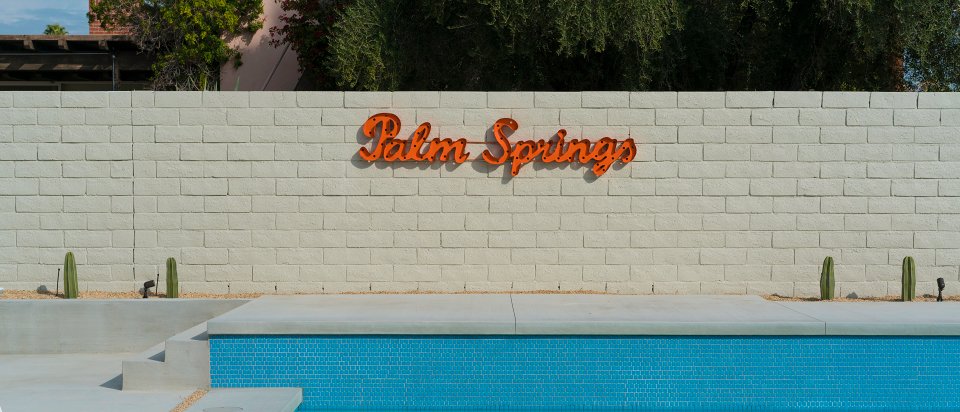 Desert Eichler Homes
Palm Springs
Typically Eichler: the interior design by Bobby Berk is a veritable play of forms.
"Original Eichler homes modernized for today's living" is the slogan of KUD Development, which builds Desert Eichler homes with the typical A frame and flat roof. Joseph Eichler was one of the most influential real estate developers in the USA in the twentieth century. Today his name still stands for quality standards and innovative California modern design. These houses are part of the new Eichler community near Palm Springs.
"Modernized for today's living" also means innovative bathroom solutions. Therefore the houses are equipped with GROHE F Series head showers. Due to its straight lines the flat element fits in with the design concept of Eichler homes, which are punctuated by meaningful geometric shapes.
Developer: Troy Kudlac KUD Development, Palm Desert, USA
Show in Google Map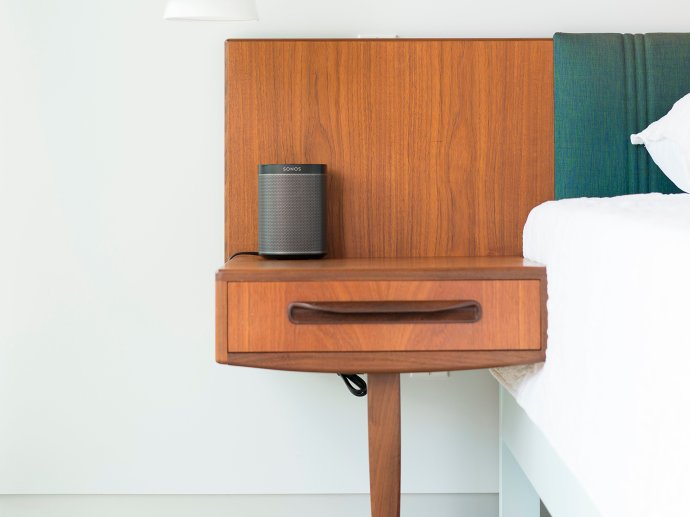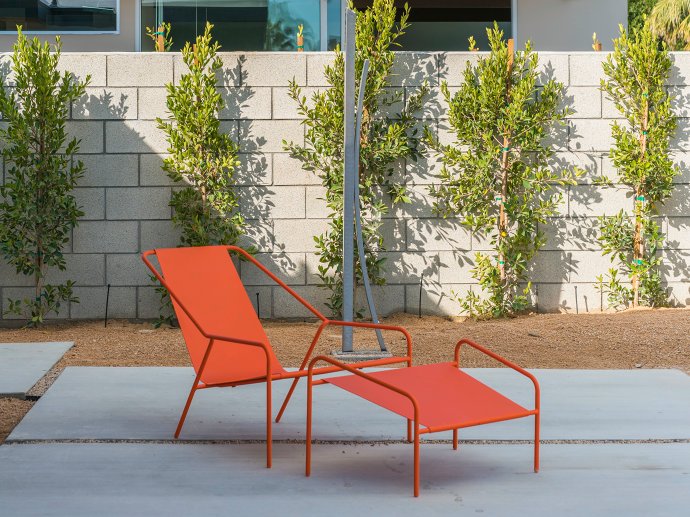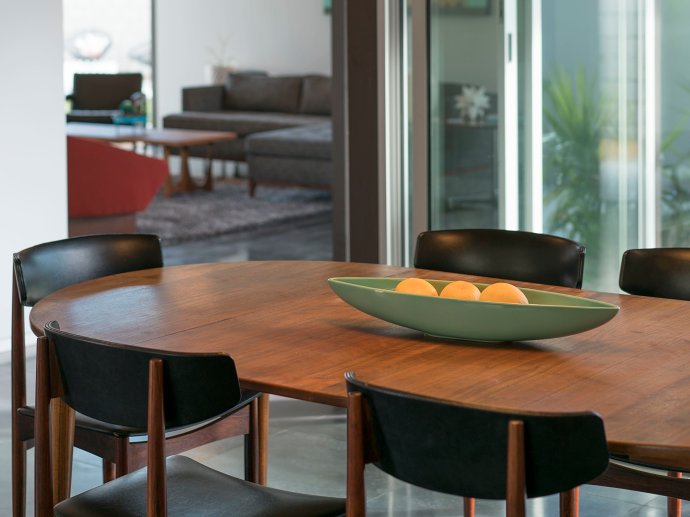 Installed GROHE products in this project