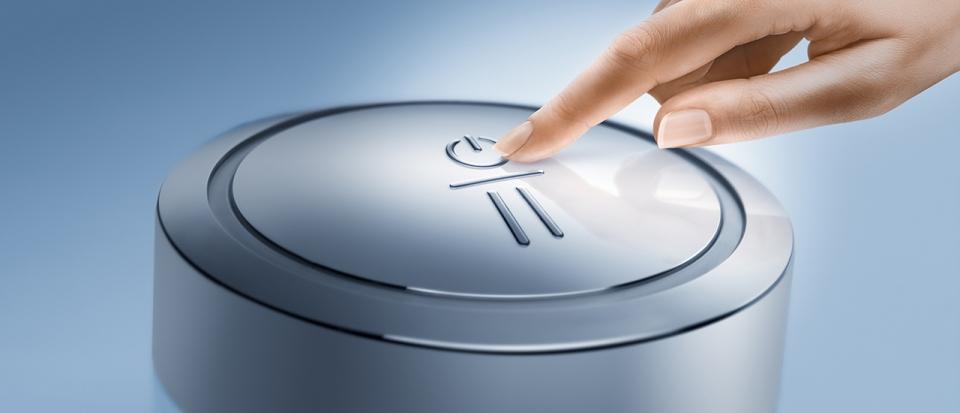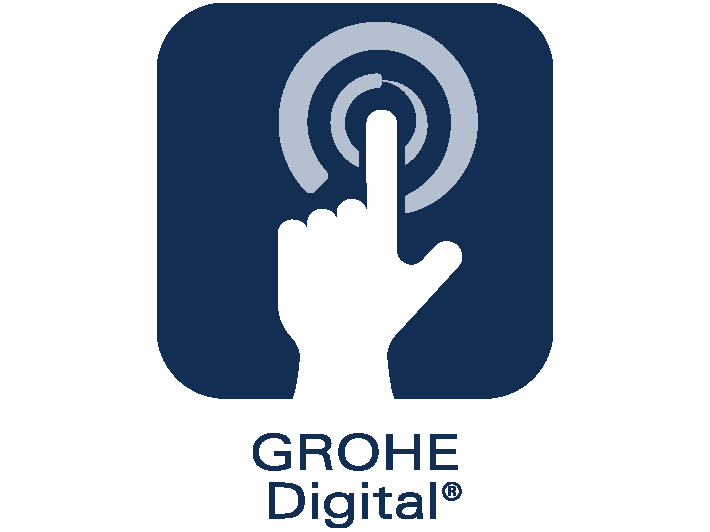 We believe that technology should make things easier and reduce the complexity of everyday life. With GROHE Digital®, a single touch is all it takes to start your perfect shower or bath.

The GROHE Digital® technology brings simplicity to the bathroom. Intuitive user icons allow the user to easily pre-program their preferred combination of water temperature, flow rate and duration.Create your personal water experience and start it with a fingertip.
Press the on/off button to start the water flow.
Turn the ring which surrounds the controller to adjust the water flow.
Use the minus (-) button to decrease the temperature.
Use the plus (+) button to increase the temperature.